Hi friends! I'm so excited that it's the official release day for 5,000 WRITING PROMPTS: A Master List of Plot Ideas, Creative Exercises, and More!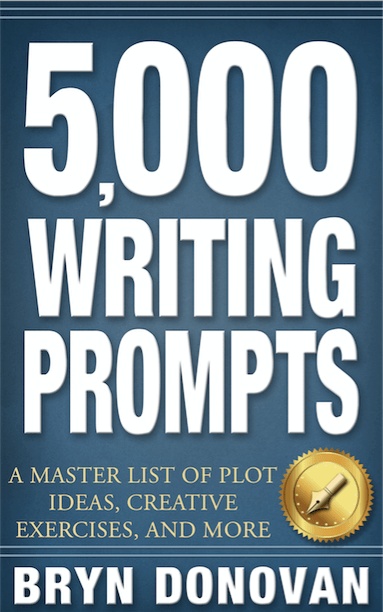 Here's where you can get it (or just read more about it):
Paperback or Kindle, Amazon US
Paperback or Kindle, Amazon UK
Paperback or Kindle, Amazon Canada
Many of my international readers like to get eBooks on iTunes, but if you prefer Kindle, the book is probably available on Amazon in your country, too.
Why I Wrote the Book
As some of you know, I began sharing lists of writing prompts and master plots on my blog a couple of years ago: lists like 50 Fantasy Plot Ideas and Writing Prompts, 50 Mystery Plot Ideas and Writing Prompts, and so on. I started doing this because I was always writing ideas for stories down, and I realized I'd never live long enough to write them all.
At the same time, as I was writing this blog, sometimes teaching workshops, and working in publishing, I'd often hear people say things like:
"I have an incredible fantasy world and characters, but I don't have a plot."
"I want to start a blog, but I have no idea what to write about."
"How can I flesh out my characters and make them into more than just stereotypes?"
"I stopped writing a long time ago, and I can't get into it again." (Check out my "Two-Week Method for Overcoming Writer's Block" at the beginning of the book if this is your situation!)
That's what motivated me to write a big book (450 pages) to help with writing. It's for fiction writers, screenwriters, poets, teachers, bloggers, RPG players, and other storytellers and dreamers.
A Labor of Love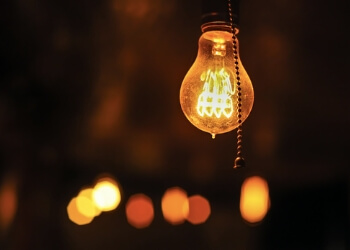 As most of you know, I work full-time at my job as an acquiring editor and managing editor who also does some art direction, marketing, and more. I work about 11 hours a day, 5 days a week. Writing this book became my late-night and weekend obsession.
I tried to make it great, and I hope you enjoy it. I'm especially gratified to have advance reviewers say that it really got them inspired to write, and that it was an entertaining read!
Please drop me a note to say congratulations or good luck. Thank you so much for reading my blog. I really appreciate you. Have a great week!