The other week when I was writing about 5 Ways to Restart a Bad Day, I talked about the value of taking a break. But oh, my goodness…it is easier said than done.
Let me give you an example.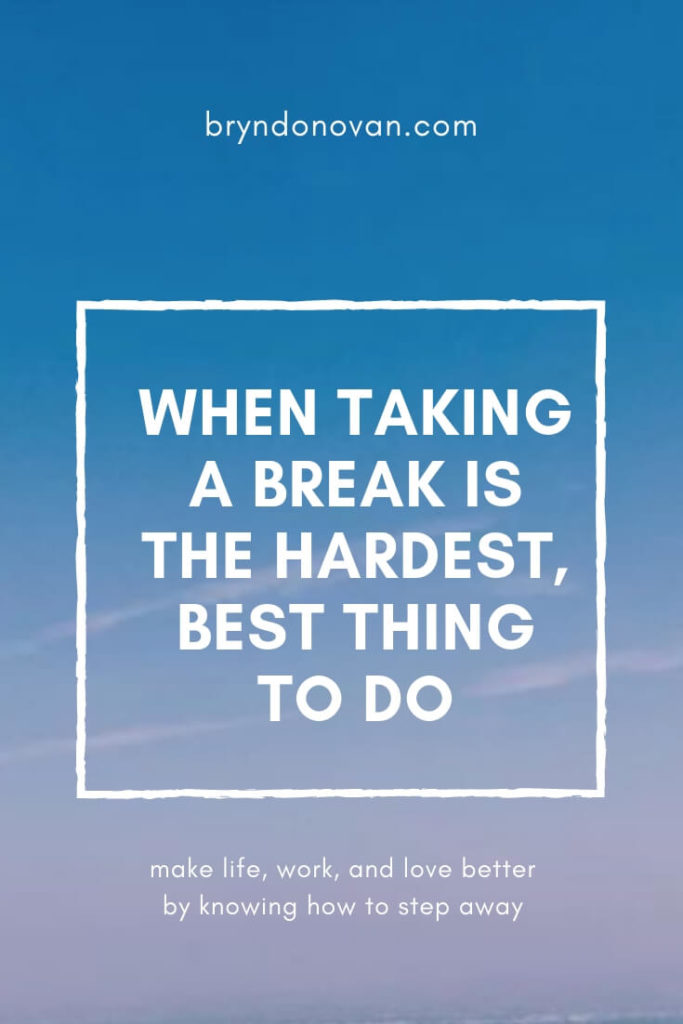 Last week I took a vacation day. At my company, you accrue vacation days gradually, but I've barely been using them. I had 30 days banked and couldn't accrue any more until I used one or two of them.
Naturally, I planned to spend some of the day working on my blog, but halfway into a post I got kicked off a post and was unable to log on again.
I went to the host's website and contacted their customer service via live chat. I was in a queue behind five other people, and I wasted time online while I waited for my turn. Forty minutes later, when I was next in line, our internet cut out briefly and I lost my place.
At this point I realized this wasn't how I wanted to spend my day off. It sounds silly, but it took a lot of effort to set the computer aside.
Mr. Donovan went on a short hike in the hills not far from our apartment. I literally rose above my frustration.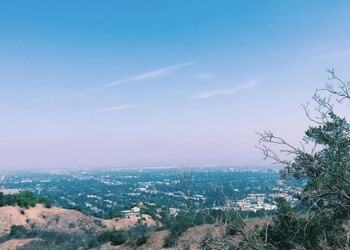 By the time I got back to the apartment, the technical glitch with my blog had apparently worked itself out, and I hadn't ruined my precious free morning.
The same principle works in relationships, too. Mr. Donovan and I quarrel very rarely, but when we do have a disagreement and it starts to get heated, we take a break. One of us takes a walk, or we both go out for ice cream (vegan gelato, in my case.)
Even with the promise of a delicious frozen treat, it's not easy. Every instinct tells us to keep digging until we get our point across and prove we're right. We want the issue resolved for good!
Naturally, an hour later, we realize it's not even that big of an issue and the other person did have kind of a point. And we've gotten to this realization without going through the unnecessary step of talking in circles and sniping at one another.
At work, sometimes it's best to let a matter sit: to give someone time to look into a problem, for instance, or to give them time to think about a proposal or suggestion.
And in my writing, I've found that if I'm stuck, leaving something alone for just a little while and taking a walk can often lead me to a solution.
This week, if you run into any frustrations, think about shifting gears and taking a break. (It may or may not involve ice cream.)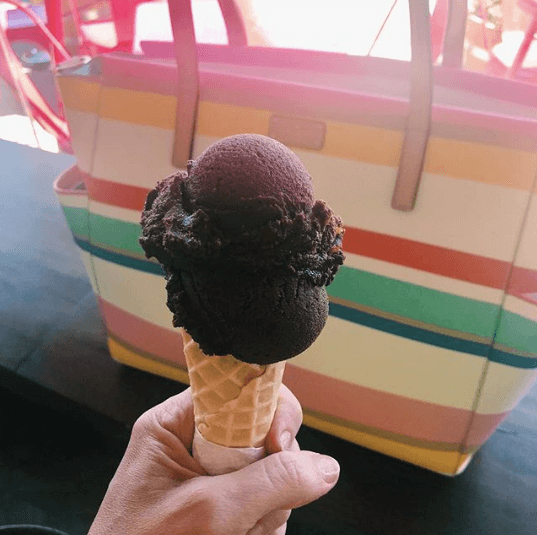 Do you find it hard or easy to drop something for a while? Did this make you think of a time you took a break — and you were glad you did? Let me know in the comments! Happy Labor Day, and have a great week!