Fall is the perfect season for reading… but then, I kind of think that with every new season. This month I read a few of the books everybody was reading, and then some. Take a look!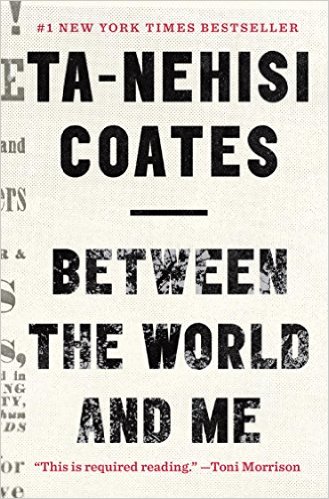 Between the World and Me, Ta-Nehisi Coates
The first thing I ever read by Mr. Coates was this piece about the rape accusations against Bill Cosby, in which he expresses regret for downplaying them in a piece several years before. It impressed me. Between the World and Me, a short memoir and a meditation on racially motivated brutality, is beautifully written and heartbreaking.
The Girl on the Train, Paula Hawkins
A++ cover design, no? It's hard to get me to like novels with unlikeable main characters, but I did at least feel for Rachel, a sad drunk with an active imagination. I enjoyed this just like most people did. The three women who narrated the audio version did a great job.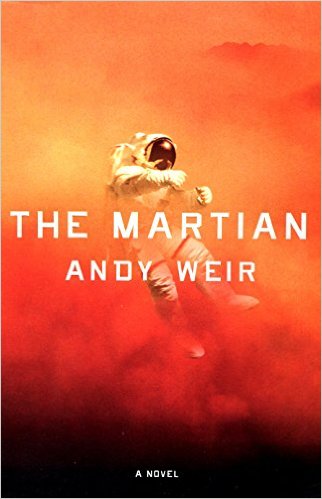 The Martian, Andy Weir
Wildly entertaining, not the least because of the hero's lively voice. The third person sections were weaker, but I didn't really care. This seemed made to be a movie, and I liked the movie too. It was all convincing enough that afterward, I would sometimes forget for a moment that none of it actually happened.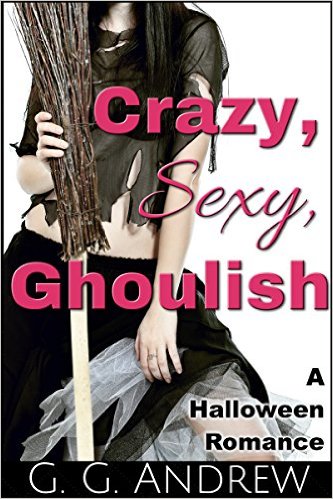 Crazy, Sexy, Ghoulish, G.G. Andrew
The heroine of this Halloween-themed novella was kind of a monster as an adolescent. Now she just plays a monster in a haunted house. This story doesn't let her off the hook for her past, but the romance between her and a guy she once tormented was witty and fun.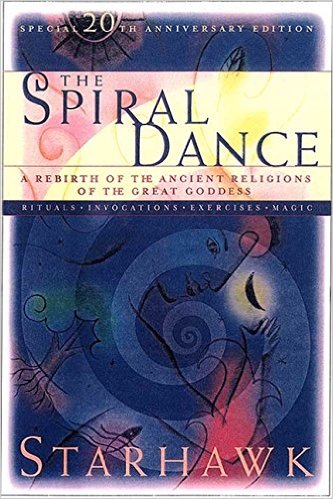 The Spiral Dance, Starhawk
It's kind of surprising I hadn't read this one sooner. I enjoyed the discussions of feminism and spirituality. If I needed accurate historical research, I would probably turn to other sources, but that wasn't my main interest. I particularly liked how she described magic as "the art of changing consciousness at will."
If you've read any of these, or you want to recommend something else, let me know in the comments!