Why am I making these motivational quote things? Because it's harder to feel happy and do great things when you don't think you're all that great… and I hear people say terrible things about themselves all the time. I know they're doing it even more in their heads.
I do it too! I forget something? "I'm so stupid!" ("Absent-minded" ≠ "stupid.") I get excited about something? "Sorry, I'm such a dork." (What is that all about, by the way? I'M SO SORRY I'M ENTHUSIASTIC ABOUT LIFE. PLEASE FORGIVE ME.)
I'm lucky that I don't encounter a lot of negative external messages about who I am. For people who do, I think it's even more important that they consciously counter the negativity that can shut them up and shut them down.
Positive self-talk is habit-forming. And the sneaky thing about positive affirmations is, you don't even have to believe them. Even if you're unconvinced, part of your brain will be like, "Huh. Maybe."
Saying them out loud works best. Sorry if it makes you feel like a goofball, but it does. If you don't believe me, try it. And if you do believe me, try it!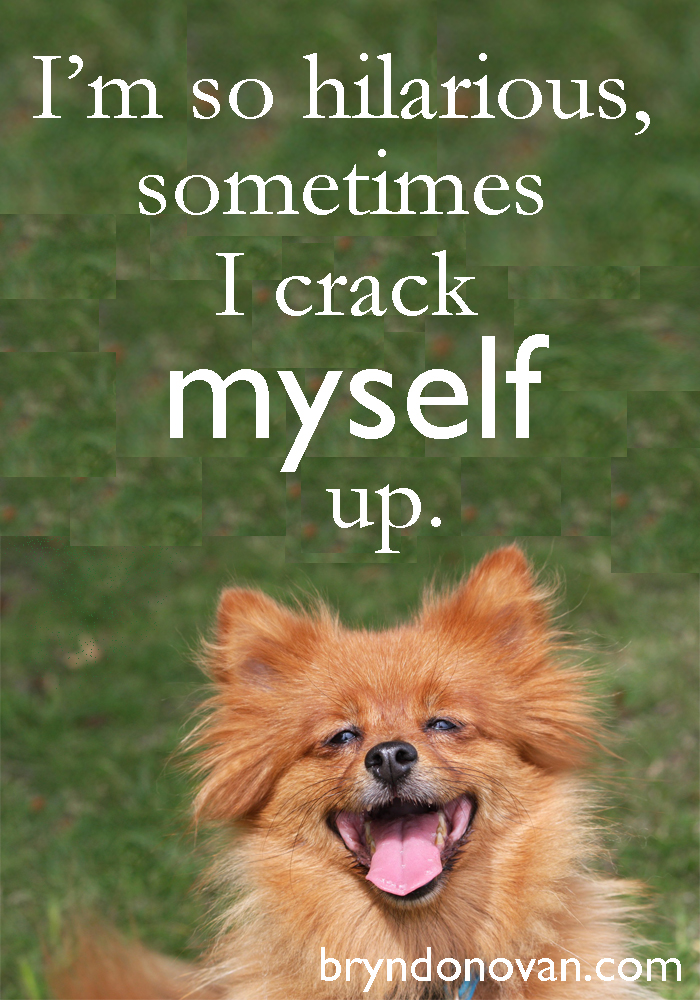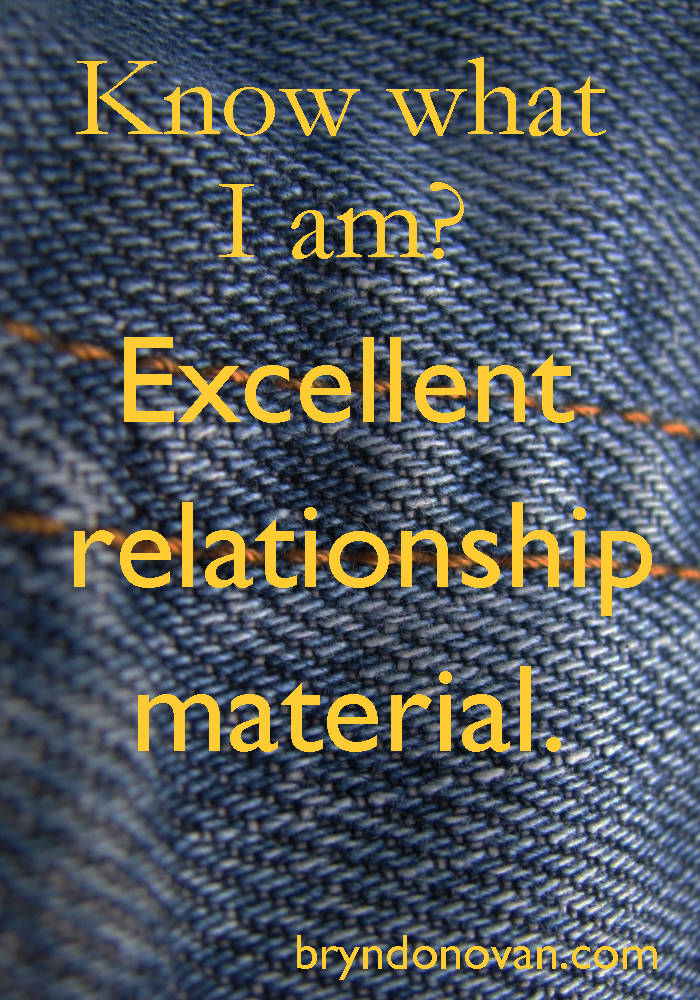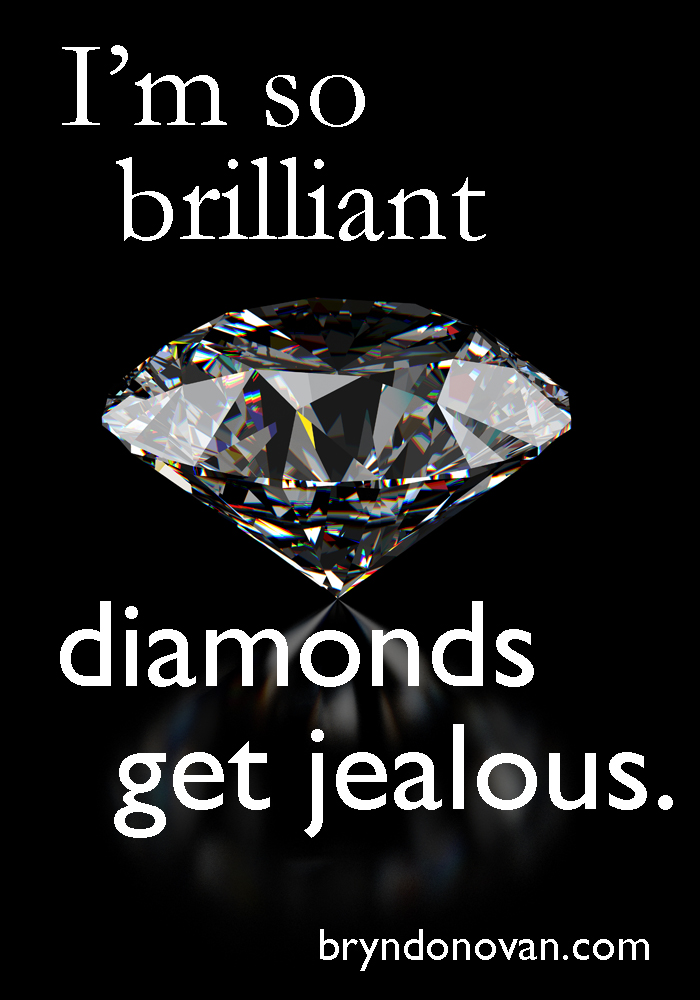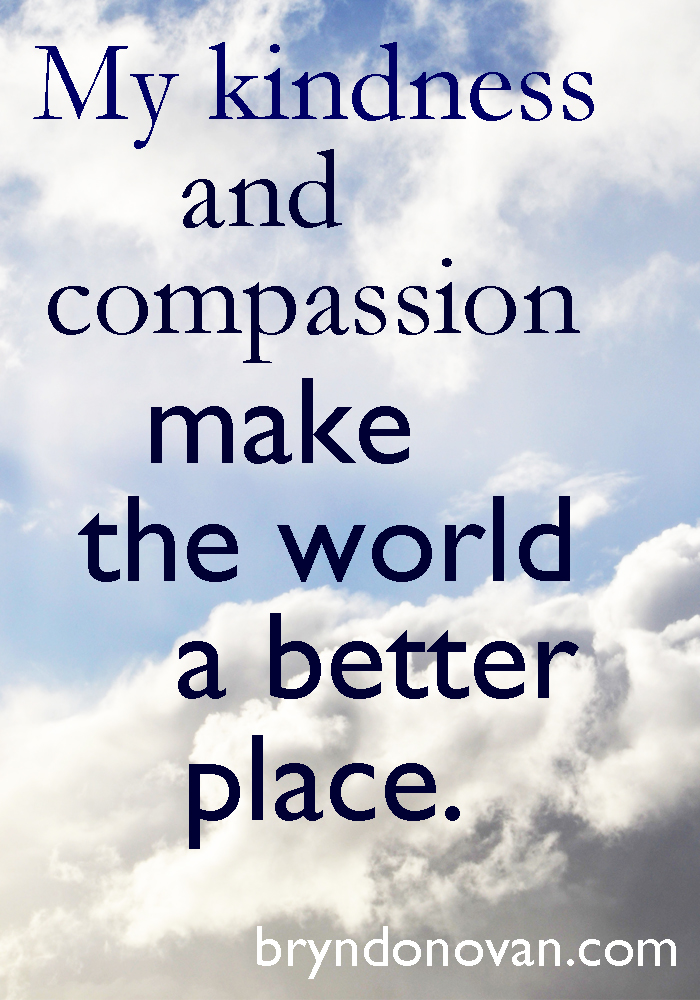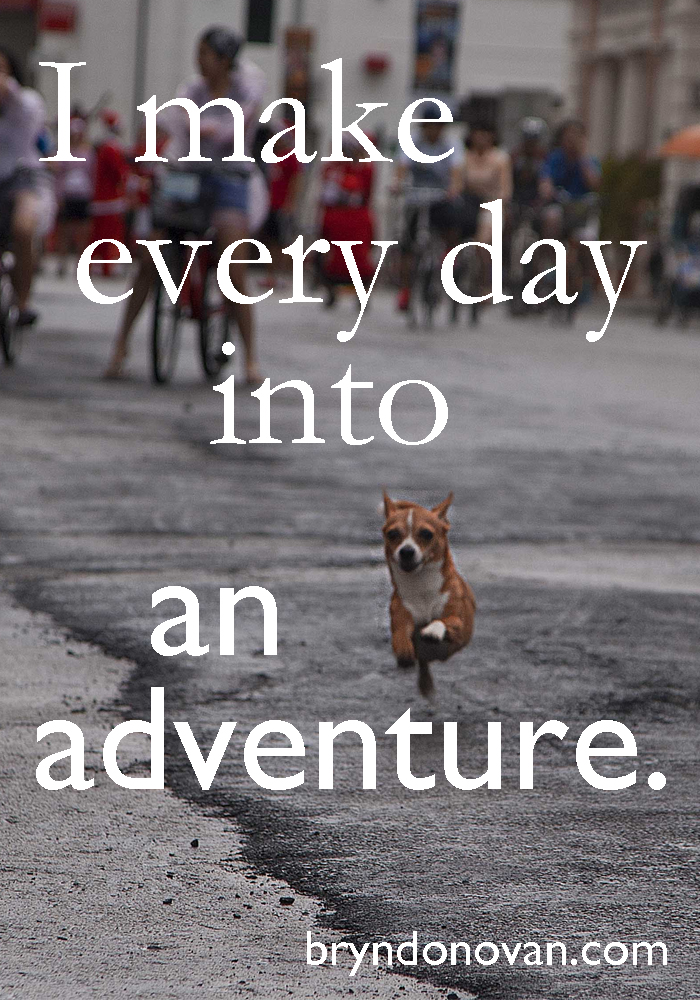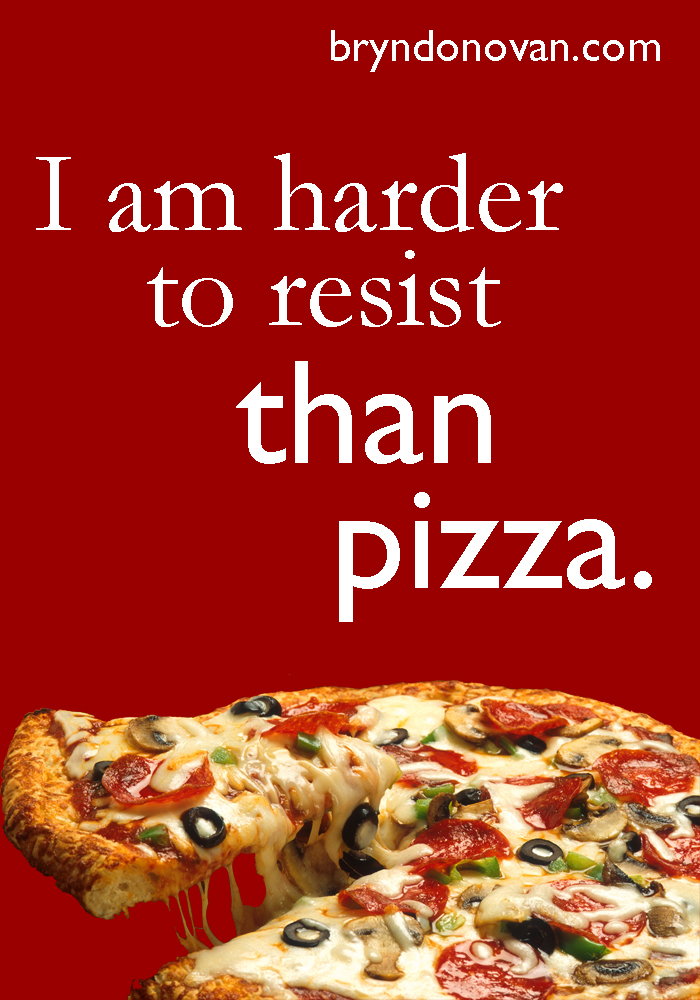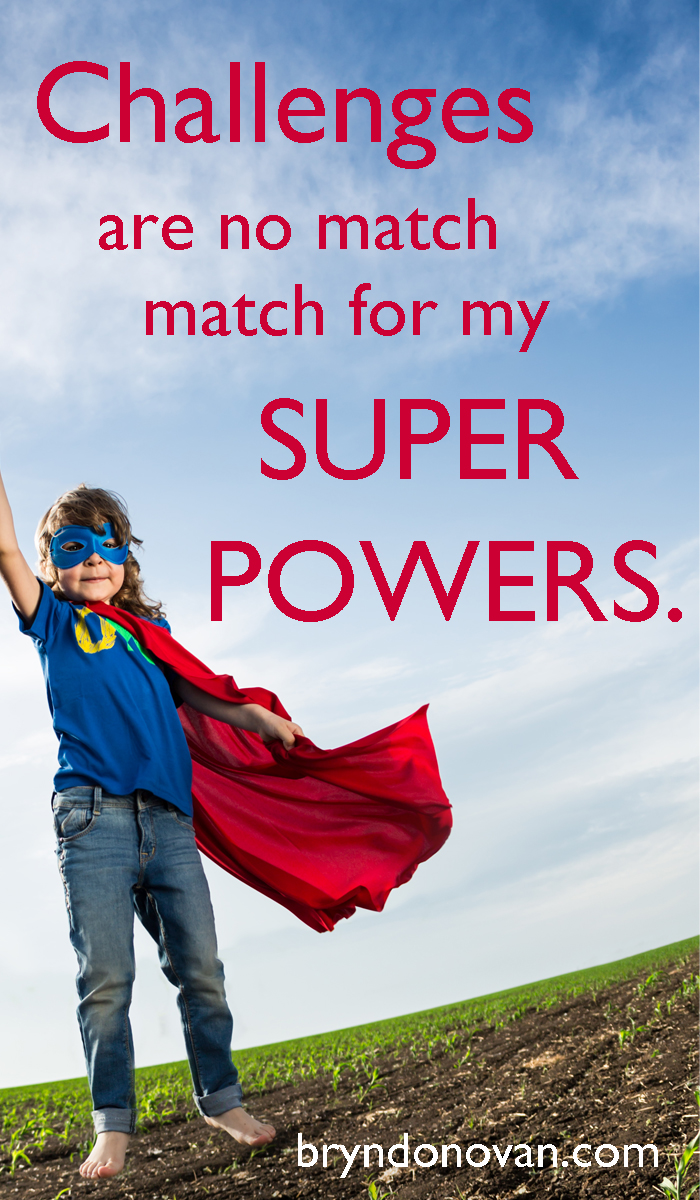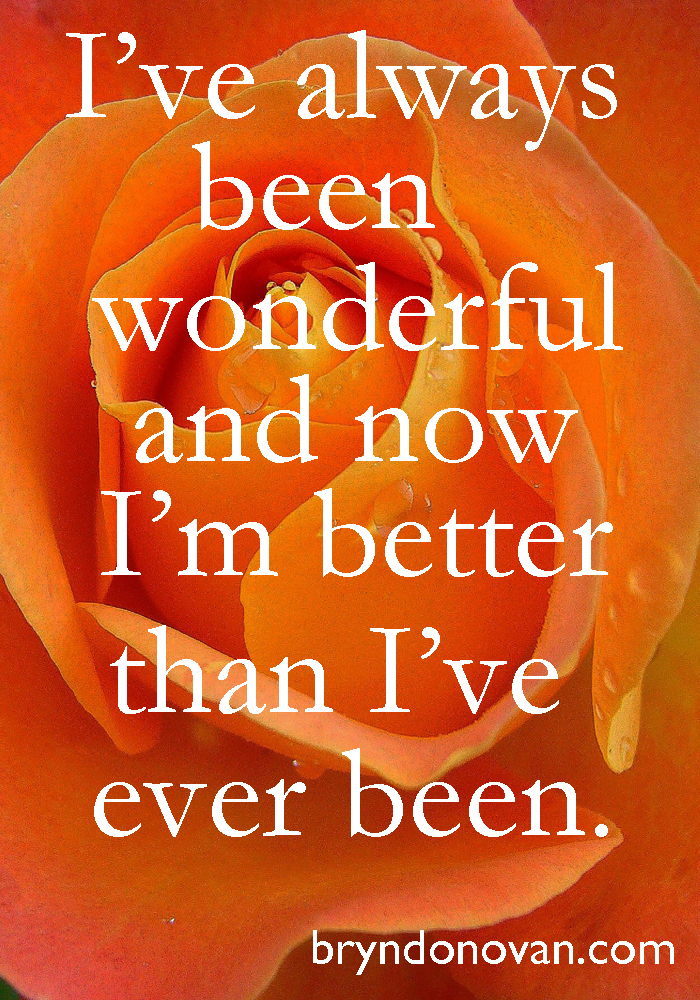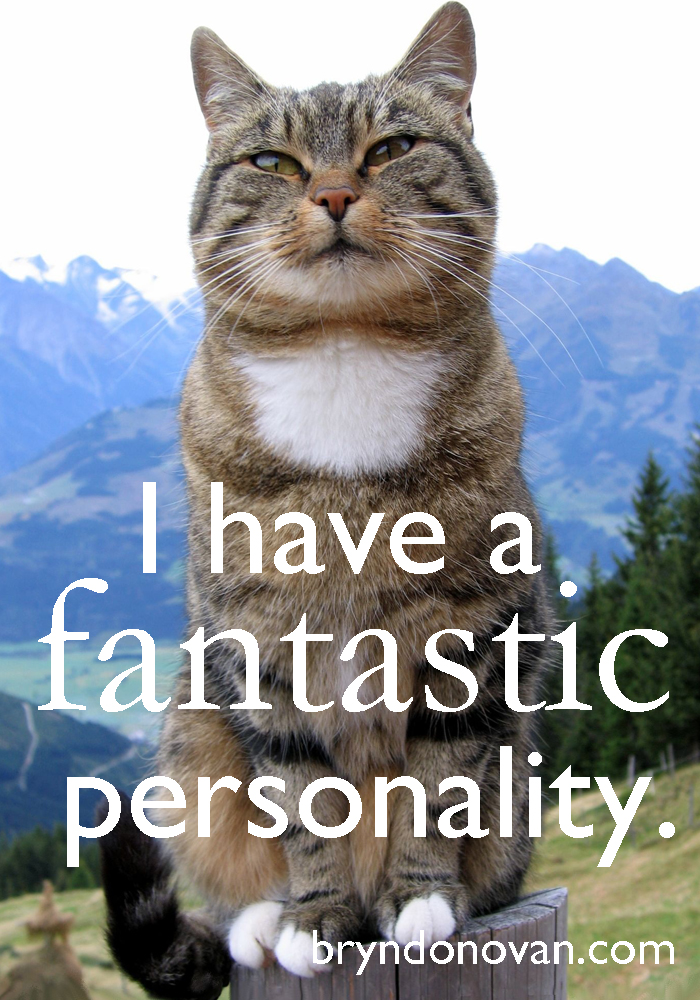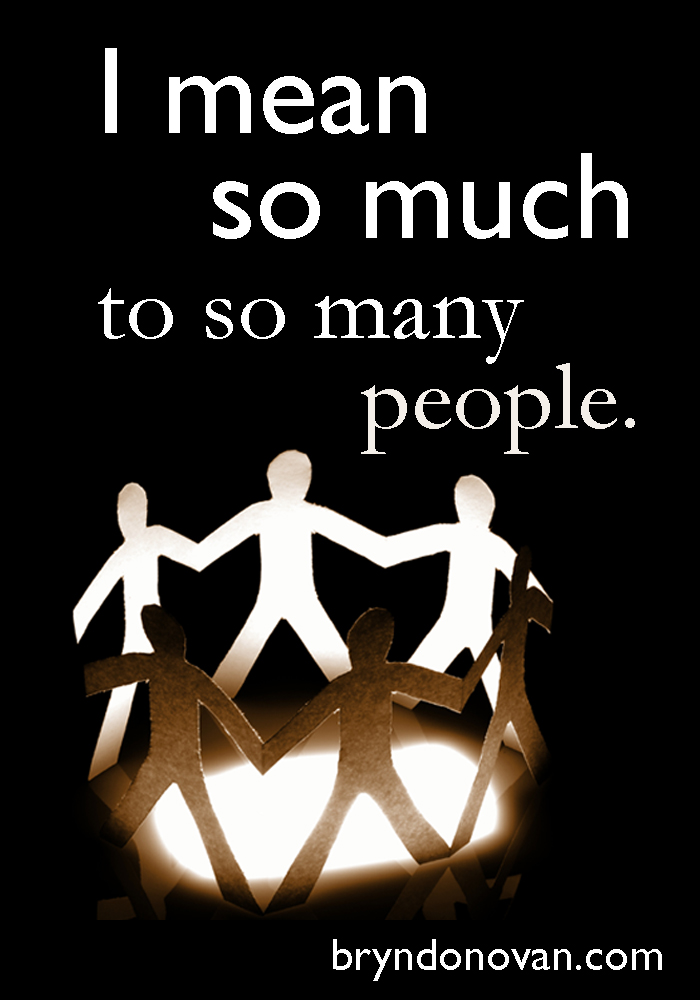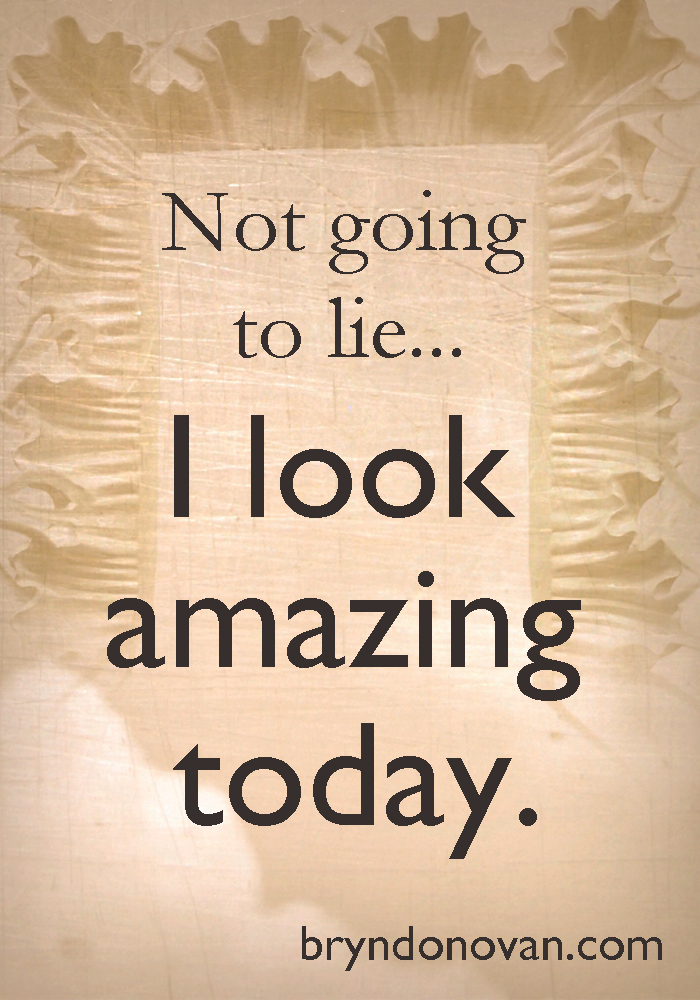 Let me know if there's a kind of message I missed 🙂 Hope you enjoyed these, and hope you have a great week!