If you're a writer and you like affirmations, you've come to the right place — here are 12 quotes about creativity for you! If you think affirmations are stupid, well… come back another day, I guess. 🙂
Personally, I love positive affirmations. I guess as a writer, it's not surprising that I believe in the power of words. I think it especially helps to speak them out loud.
You don't even have to completely believe an affirmation. Part of your brain will accept it as a fact. And then, if it doesn't match your reality, that will create cognitive dissonance. Your brain will find all kinds of sneaky ways to make it true.
In addition to saying affirmations out loud, you can print them out or copy them and put them in places where you're likely to see them — on the bathroom mirror, the fridge, in a journal or planner, or on Pinterest, if you have a quote board like I do.
Not all of these may work for you, but hopefully, a few of them will!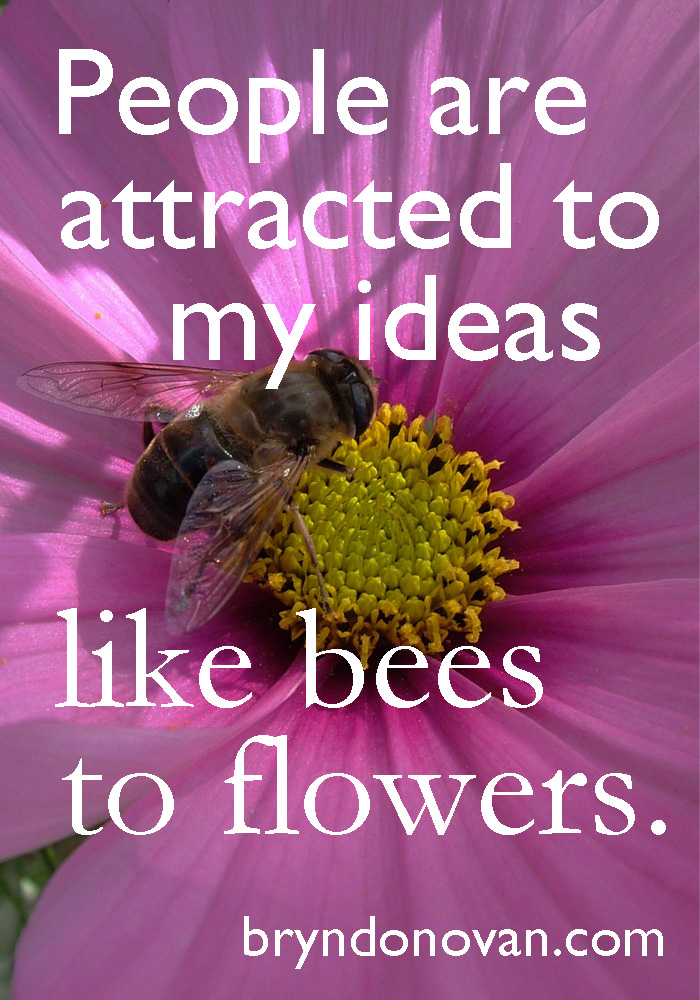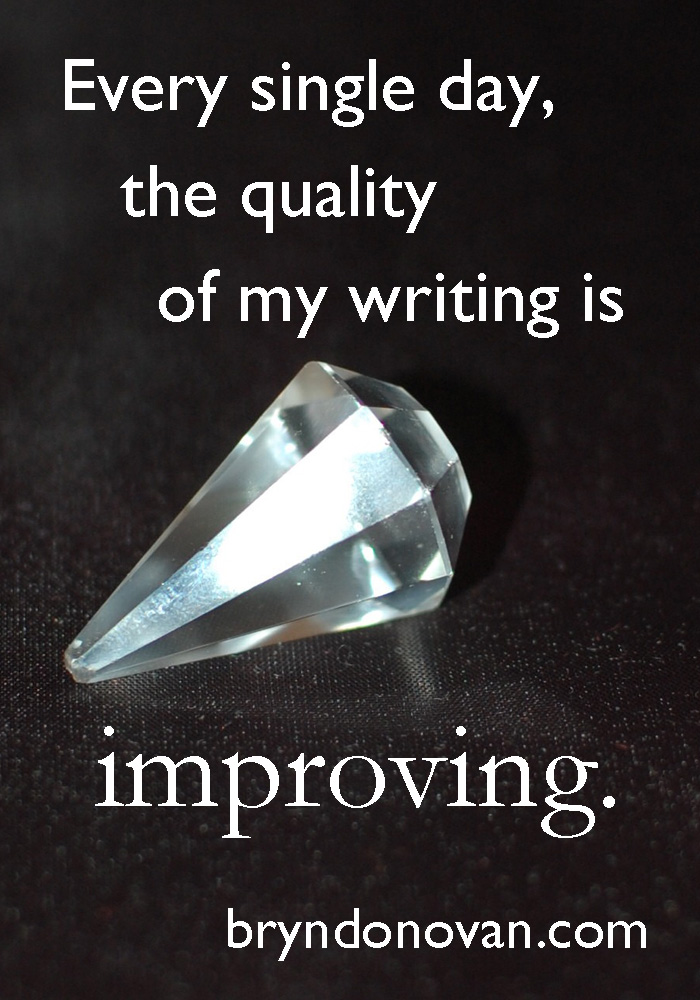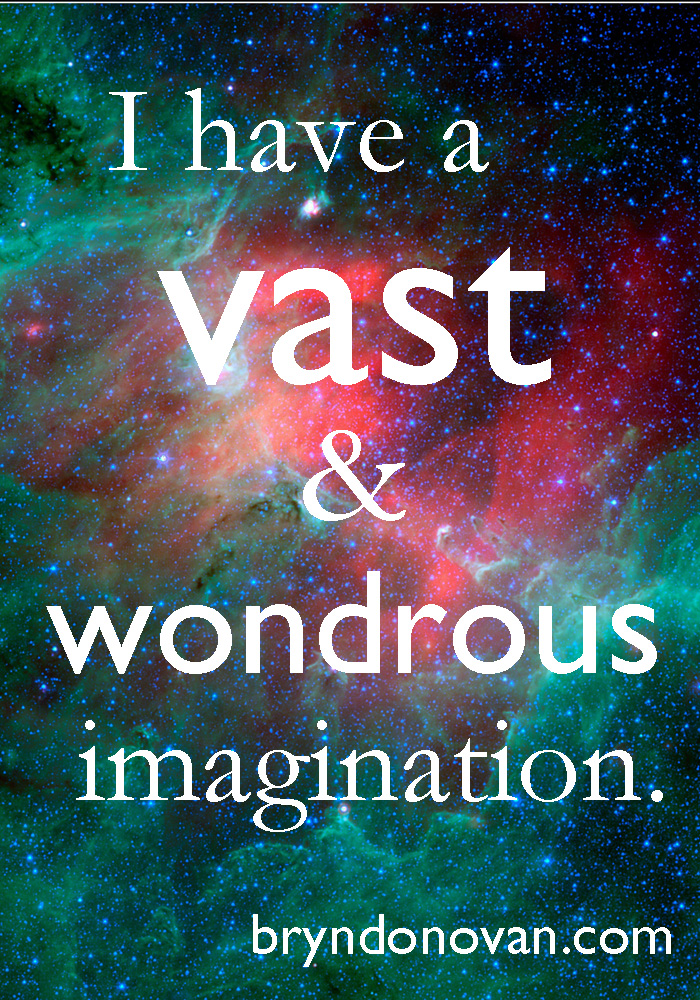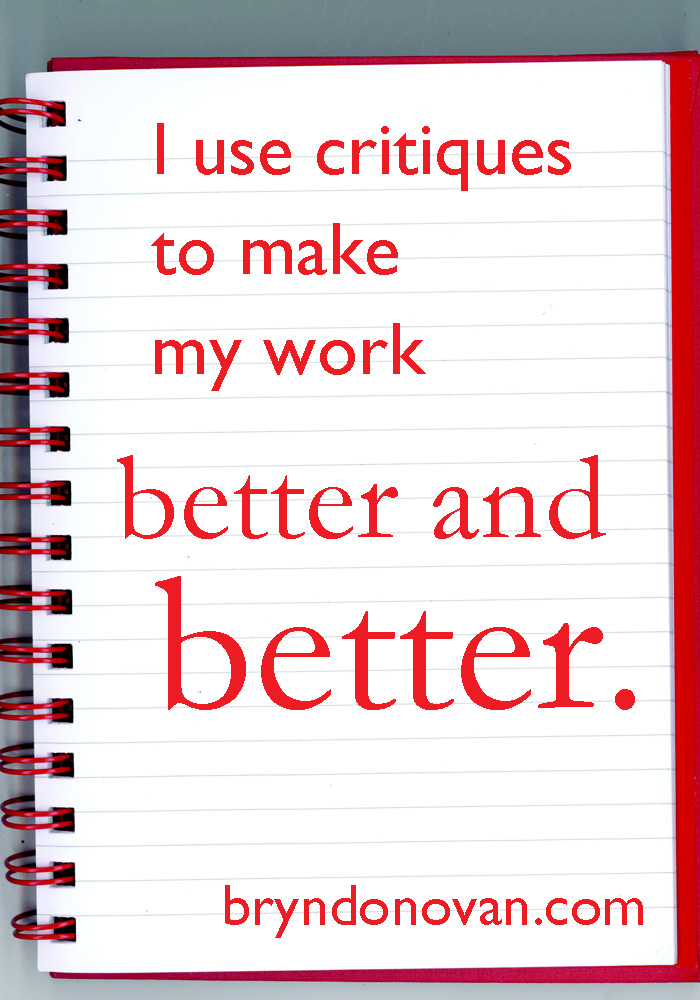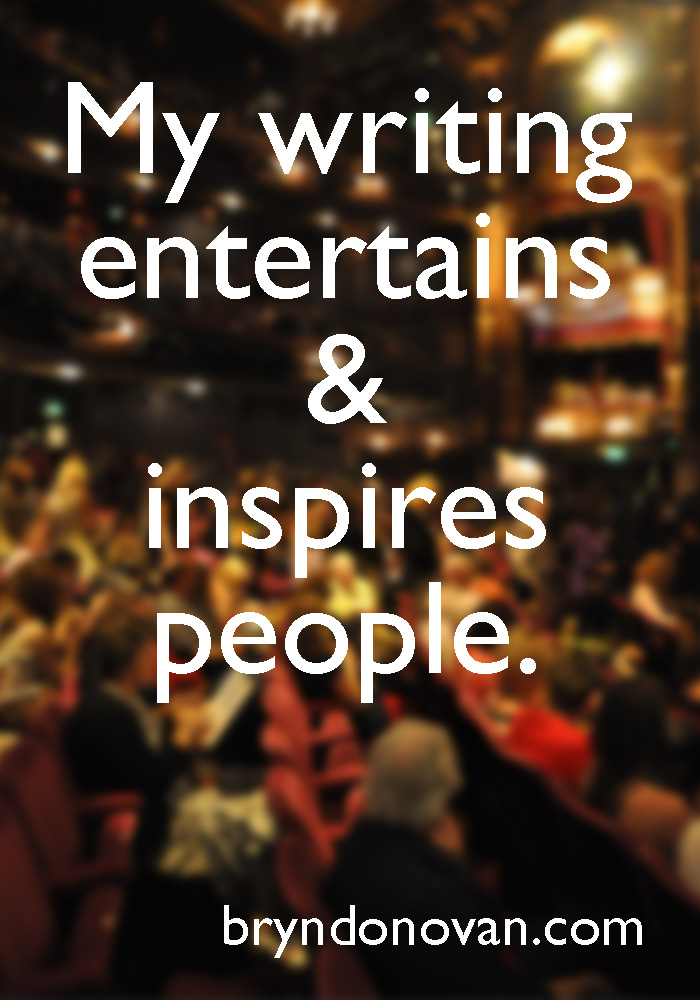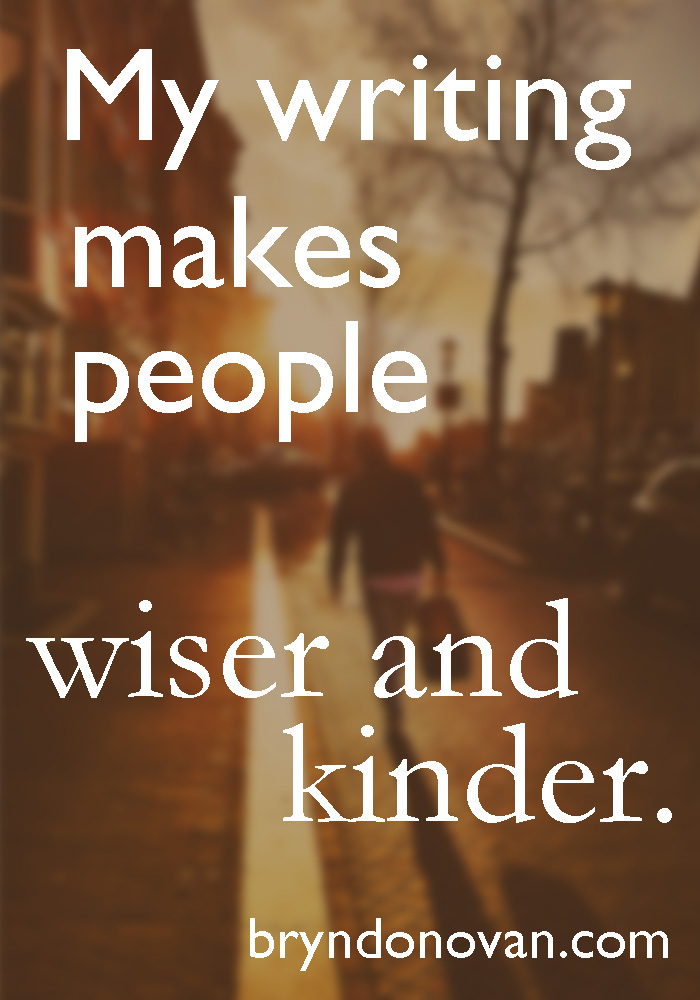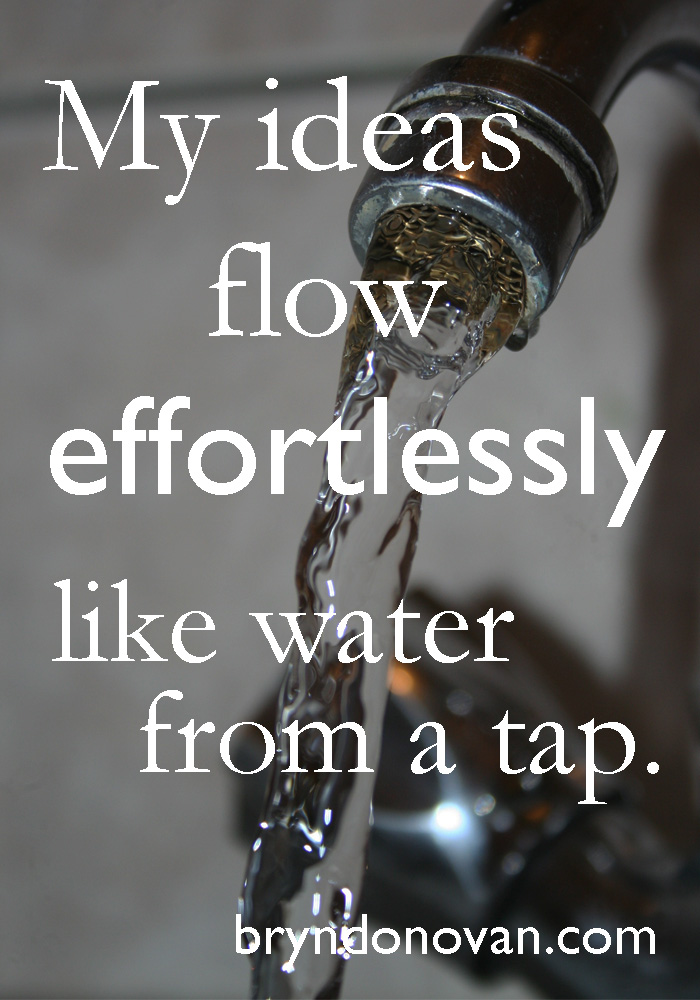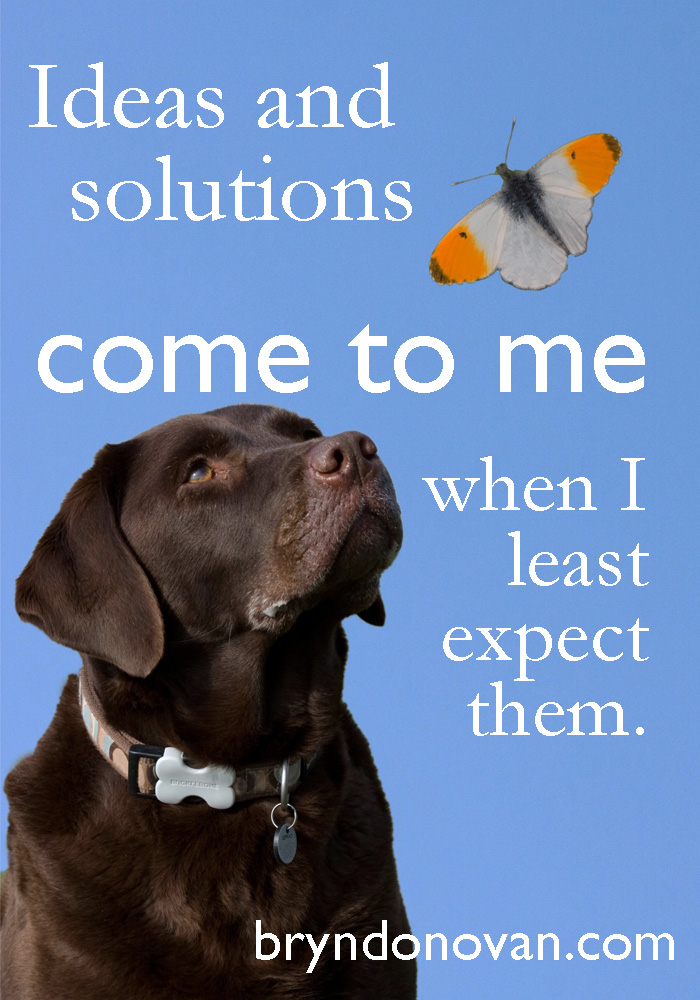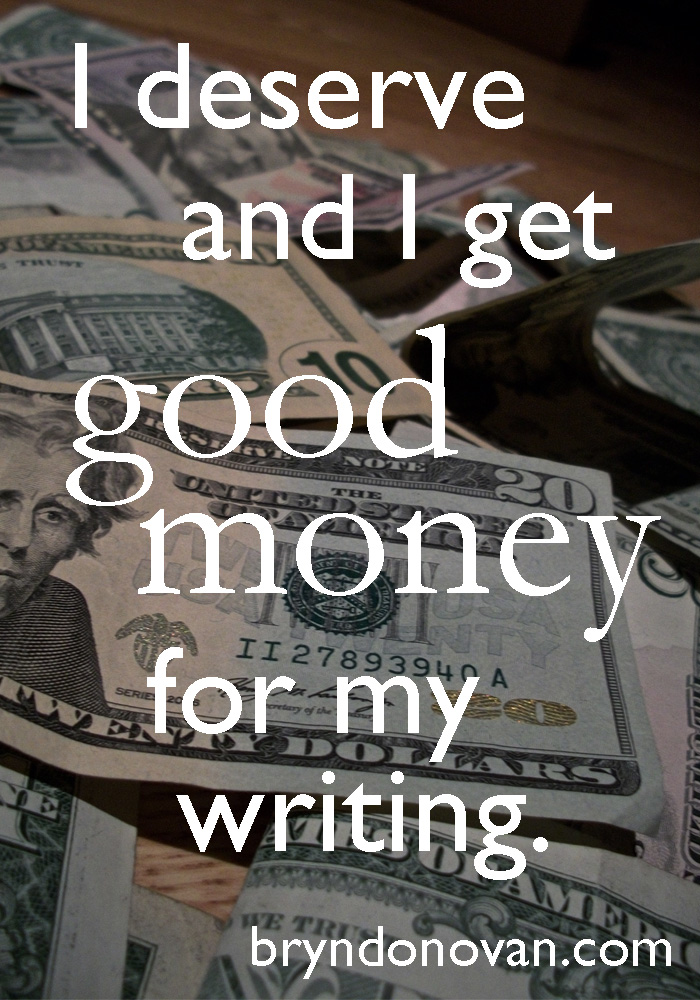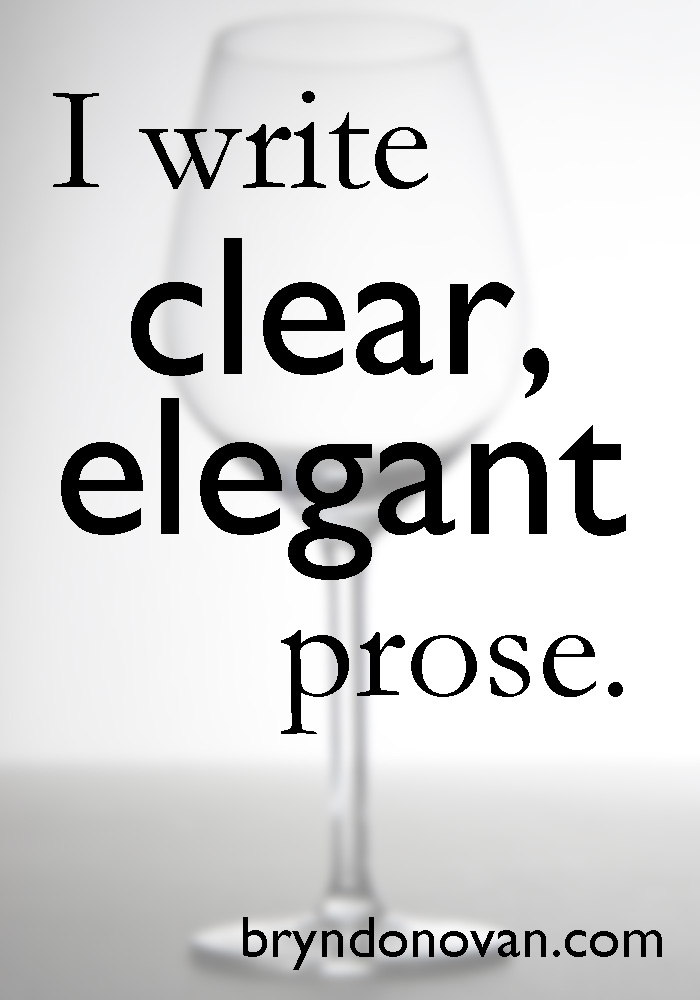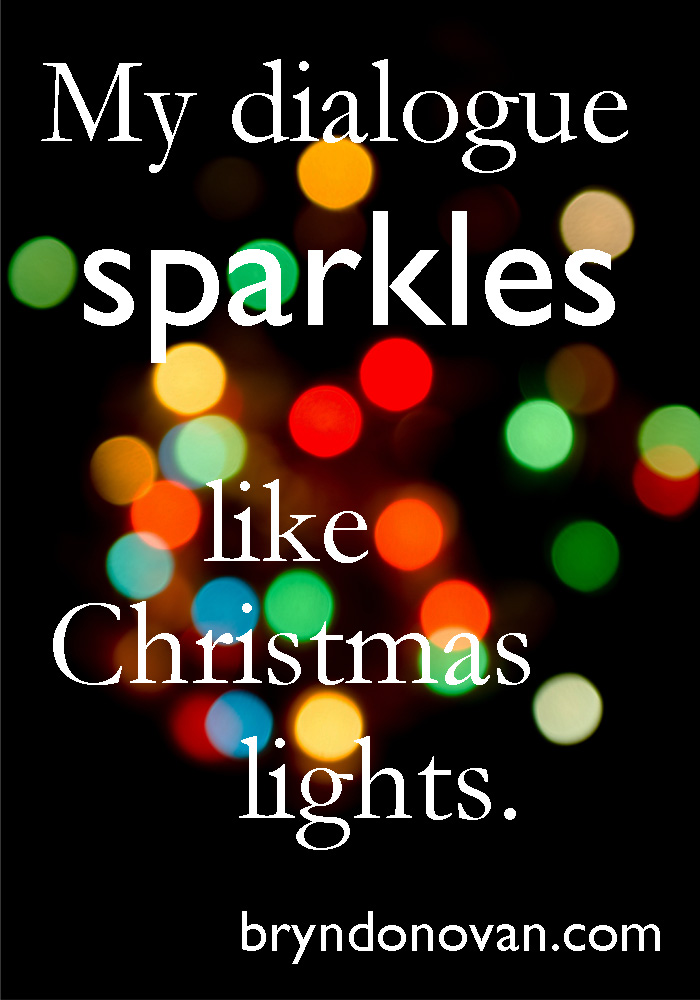 If you have a favorite, or if there's another quote about writing or creativity that you love, let me know in the comments! And if you do like affirmations, follow my blog, because there's more where these came from — just click the button near the top right of the page. Happy writing!