A few months back I blogged about how I enjoyed Jack Canfield's book The Success Principles. Jack Canfield is the Chicken Soup for the Soul guy, which I know would make a lot of people roll their eyes. But if you're a writer, I think you might be really inspired by his story in The Success Principles about all he did to get it published and then to get it on the NYT bestseller list. I will always respect hustle and holy smokes, did he ever hustle.
Now y'all know I love thinking about dreams and goals and I love making lists, so it's probably no wonder that I could not let go of his suggestion to make a list of 101 life goals for yourself. I tried to resist! It was futile. It's basically the same as a bucket list.
Here is Mr. Canfield's list of goals that he made for himself back in 1989, when he was 45 years old… plus a whole bunch more he added to the list since. I really appreciate his candor with this list. There are things on there that he explains are never going to happen. And there are way more ridiculously amazing things that he did make happen.
As I've said before, I believe in getting one's hopes up. When you have a big goal, your subconscious downs a big pot of coffee and starts working overtime to figure out how to make it happen.
What I loved about making this list is that it made me realize I spend time and money on some things that don't line up with my happiest dreams and highest aspirations. I also wound up thinking about some of things I had already done that I felt proud of, and that was great, too!
My list is probably different from anyone else's in a lot of ways, and it should be. We all have our own dreams.
I've shared goals on here before and then deleted the posts, because I've felt worried that people would judge me. But I'm getting more comfortable with the fact that this could happen with my blog, and I'm leaving this up.
Here it is, in case you want to read the whole thing! It's okay if you don't! When I do something on here, I'll probably blog about it, though.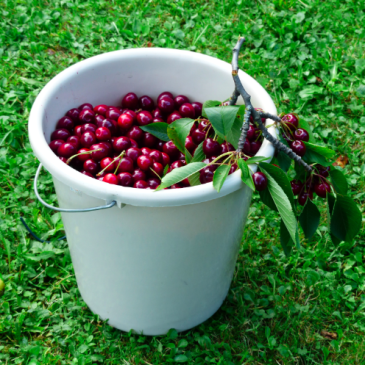 Visit Iceland.
Visit Paris and Normandy.
Visit Hawaii.
Visit London and Edinburgh and go to the Beltane Fire Festival.
Visit South Korea.
Visit Japan.
Visit the Grand Tetons and Yellowstone.
Visit Arches and Canyonlands National Parks.
Visit Budapest and Vienna.
Visit Denmark.
Visit Romania.
Visit Machu Picchu and Manu National Park.
Visit southern Spain.
Visit Alaska.
Visit Sequoia National Park.
Visit Joshua Tree National Park.
Visit St. Petersburg and Moscow.
Visit Egypt.
Visit Morocco.
Visit Crater Lake National Park.
Go to a Blackhawks game in Chicago.
Go to the summer solstice festival in Santa Barbara.
Go to the Rose Bowl parade.
Go to ComicCon.
Be a delegate for a presidential convention.
Explore 10 trails or hikes on day trips.
Leave a server a $100 tip.
Hike up Camelback Mountain.
Reach my goal weight and stay there for at least 2 years.
Do an hour of yoga in the morning for 30 days.
Do 50 pushups in a row.
Learn CPR.
Learn the basics of self-defense.
Learn how to load, unload, and shoot a gun.
Post at least one photo on Instagram every single day for a year.
Become knowledgeable and passionate about tea.
Establish a daily reading habit.
Learn how to give myself good manicures.
Try out 10 home beauty treatments.
Master 10 makeup tutorials.
Master 5 hair tutorials.
Complete levels 1 – 3 of Fluenz French.
Learn how to write the Arabic alphabet and write and pronounce 100 words.
Complete levels 1 – 5 of Fluenz Spanish.
Self-publish another craft book.
Publish a self-help nonfiction book and donate all my profits to charity.
Create or co-produce an incredible book trailer.
Create a series of youtube videos that go along with my blog or with a book.
Get a book contract with a really nice advance.
Self-publish my PNR series with at least 9 titles.
Be the author of 25 published novels.
Get on the USA Today bestseller list.
Sell the TV or movie rights for a story. (Sept. 2018 update: no, but I did write a treatment that became a movie.)
Give a TED talk.
Write a positive and inspiring blog post that goes crazy viral.
Get a 2K monthly payment on my blog.
Get paid 2K to speak or teach a workshop. (Sept. 18: I've been offered $1500.)
Give a presentation and a reading at ConQuest.
Give a presentation at RWA.
Have $100,000 in savings on hand.
Make 1 million dollars in one calendar year.
Live in a beautiful log home in Munds Park, AZ.
See a meteor shower.
Celebrate New Year's at a big fancy party, all dressed up.
Have an incredible birthday party.
Go to a nude beach.
Try horseback riding.
Try archery.
Do a random act of kindness every week for a whole year.
Teach a writing workshop at a mental hospital.
Teach a writing workshop at a corporation that I don't work at.
Become known for my positive outlook.
Become known as an amazing gift giver.
Make a quilt for my sister.
Make a scrappy triple Irish chain quilt, hand-quilted, for us.
Be on a talk show.
Be on a magazine cover.
Meet a President (current or former.)
Fly first class.
Go canoeing.
Try zip lining.
Ride in a hot air balloon.
Spend an entire day at a spa.
Memorize a poem.
Go to a drive-in with Mr. Donovan and make out.
Go on a romantic date with Mr. Donovan every week for a whole year.
(private romantic goal here)
Give up alcohol.
Become a vegan.
Host a fancy tea party.
Host a party on a rooftop.
Attend a charity gala.
(private spiritual goal here)
Visit Aunt R. in SoCal again.
Eat the best tacos in southern California.
Have 50,000 Twitter followers…without going negative.
Do something fun with friends once a week for a whole year.
Meet 10 more of my online friends in person. (Sept. 2018 update: met 4 more)
Establish or add to a forest or prairie preserve.
Live to be 101 years old.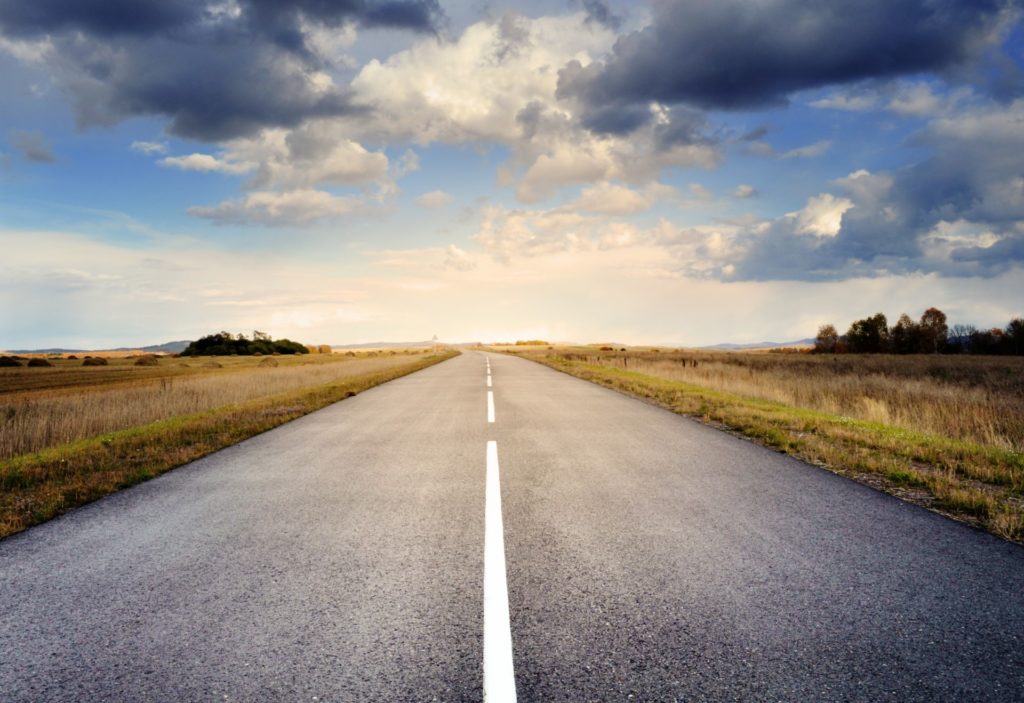 Do you have any ideas about what would be on your list? Do you hate making goals like this? I'd love to hear all about it! Thanks for reading!